5 Powerful Benefits of Selling On Multiple Sales Channels in 2023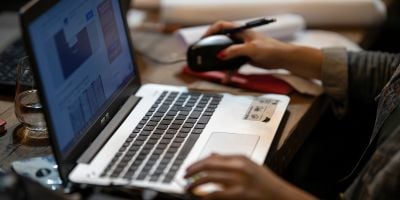 Selling goods directly to customers through a variety of sales channels has several advantages. Here are a few examples:
Increased revenue: By using several different channels to sell through, you have the chance to reach a larger audience, which may result in more sales and money made. This is especially true if you can successfully sell your products through a variety of outlets.
Brand recognition: You can raise brand awareness and recognition by being present on a variety of sales channels. Potential clients may begin to trust and respect you as a result, perhaps increasing your sales and revenue over time.
Greater adaptability: By selling through a variety of channels, you have access to a wider range of customer-reach possibilities. For instance, if you primarily conduct business online but are also active on social media, you can contact clients who might not have otherwise seen your website.
Improved consumer insights: By selling across a variety of channels, you can collect more information about your customers' interests and purchasing patterns. With time, this can help you improve sales and revenue by allowing you to better personalize your marketing and sales efforts to fit their demands.
Cost savings: Selling through a variety of channels can also enable you to make long-term financial savings. For instance, you can save money by choosing an e-commerce platform like Shopify rather than having to build and maintain your own website.

In conclusion: Selling goods directly to customers through a variety of sales channels can be a terrific method to boost sales, raise brand recognition, and get more flexibility and customer data. You may maximize these advantages and expand your firm with the appropriate strategy and method.

To learn more about the best known way to start or expand your business on multiple platforms using Shopify as your hub. Check out our FREE 5-Step Guide Here!

You will learn how to start your own brand, find and source the perfect product and launch DTC