The Top 10 Moments From February 2015 Live Event
Amazing.com live events are truly not-to-be-missed. Ask anyone who has gone, you will likely hear it described as life-changing, truly amazing, enlightening, empowering, outstanding, mind-blowing, and energizing.
SellerCon is a spectacular three-day event where our members come from all over the world to learn strategies to help grow their businesses, network, and get inspired by successful entrepreneurs.
Here are the TOP 10 moments from our last event. These should give you an idea of what's to come in November!
10. Egg time!
In order to get people back in their seats after breaks, Matt and Jason start LITERALLY throwing prizes at people. Everyone knows this as "egg time"…so you better be ready to catch some eggs!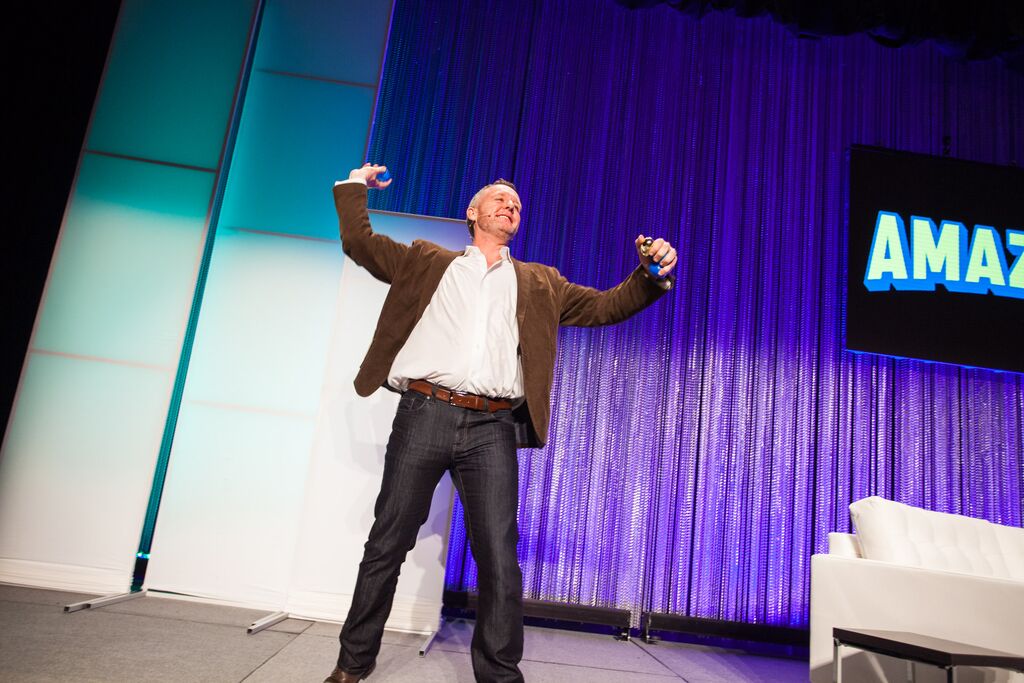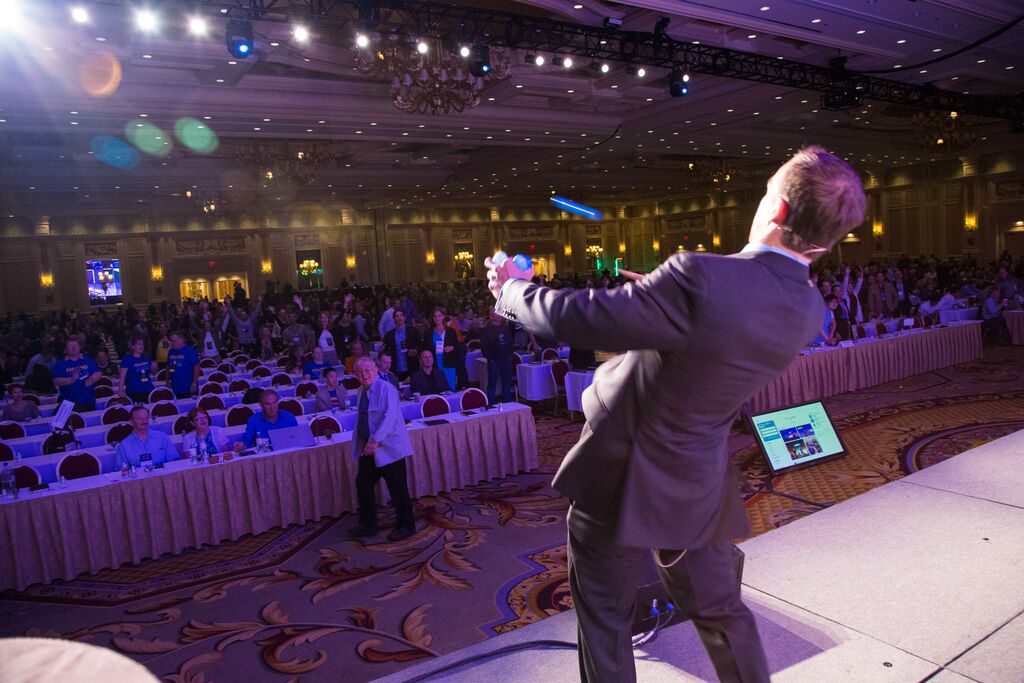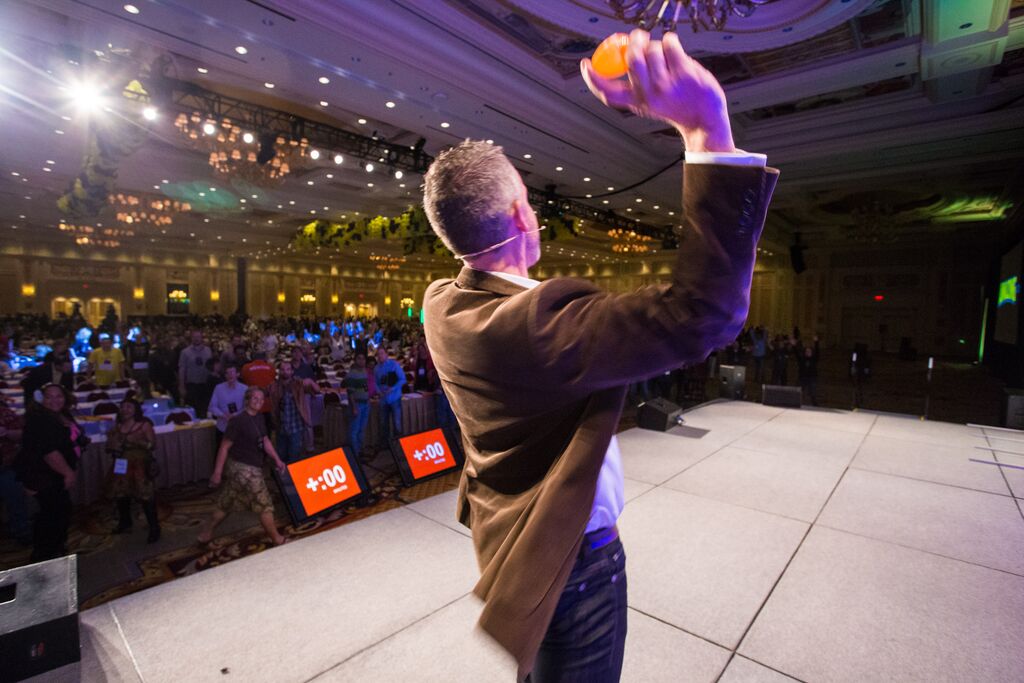 9. When Jason taught us how to create a two-week, 90-day, and one-year plan
Jason shared some extremely valuable takeaways at our last live event, one being the strategy to setting and achieving goals in your business.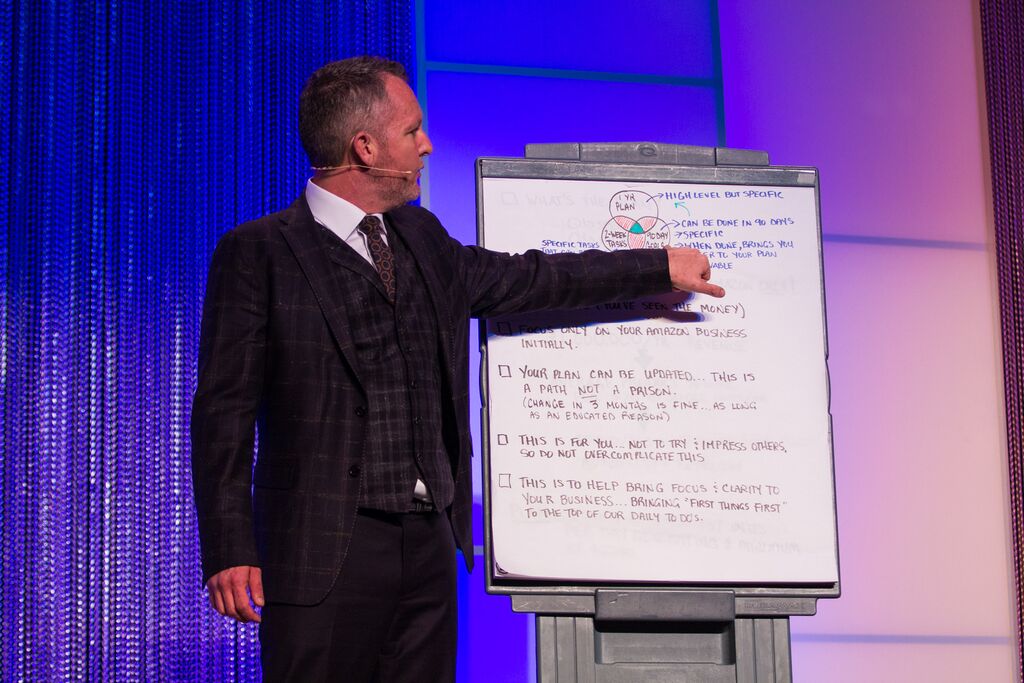 8. Big. Bouncy. Balls.
Enough said.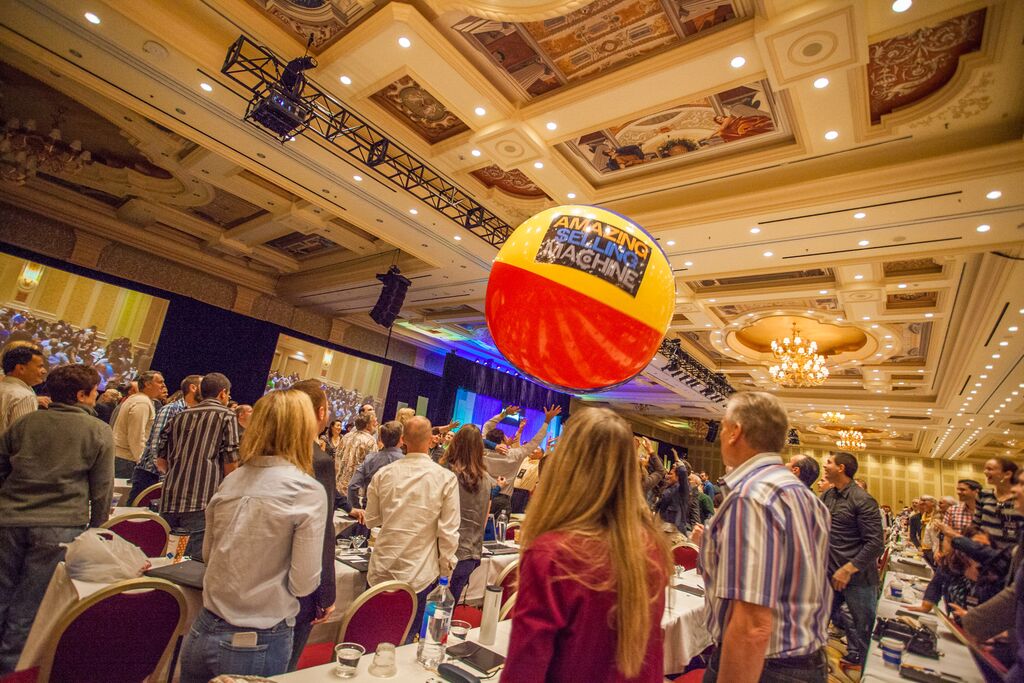 7. When John Galley showed us how to use Kickstarter to launch a product
Kickstarter is a huge opportunity for entrepreneurs wanting to sell a new product but don't have the investment capital they need to get started. John Galley taught attendees his key strategies to effectively get funded using the crowdfund platform Kickstarter.

6. Jason Fladlien's DYNAMIC session
If you were there, you'd know Jason pulls no punches. He tells it like it is, and he says it LOUD. He motivated the audience to get moving and get started if they haven't already. Sometimes it just takes that little push!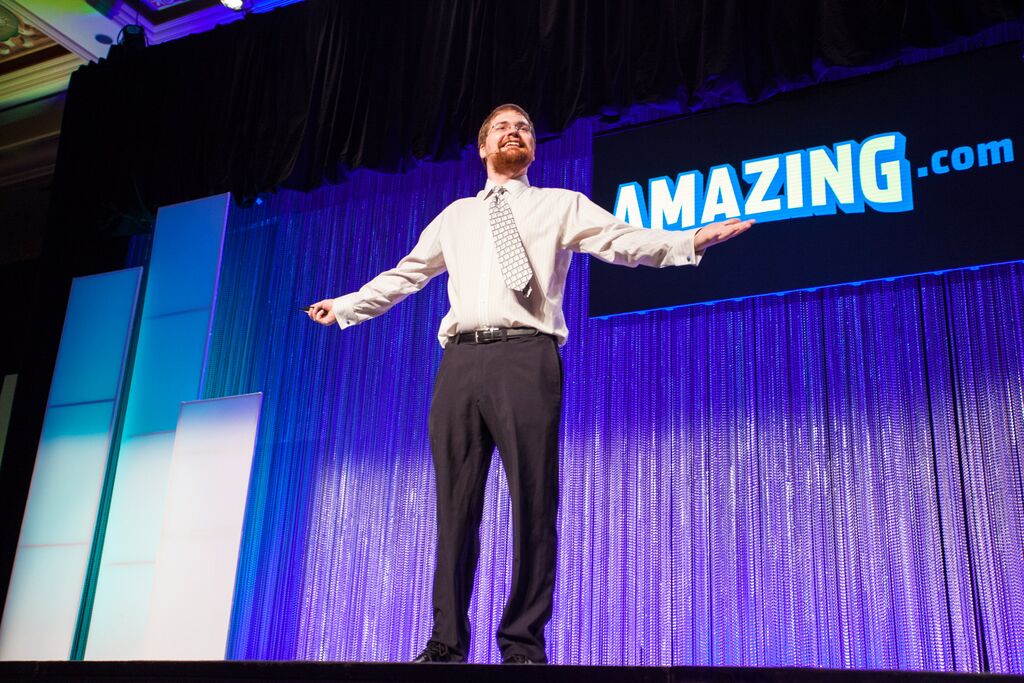 5. The Smartest Marketer Contest
Seven lucky ASMers had the chance to pitch their BEST marketing tactic to the audience. Natashia Mensah won the contest with her blog outreach marketing idea.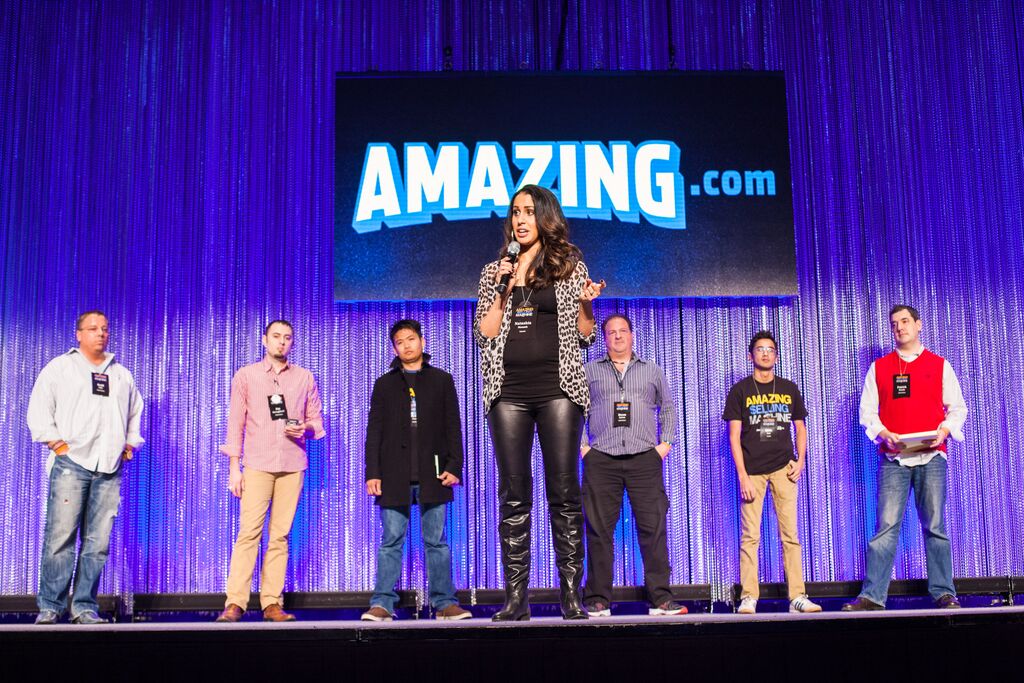 4. Mike McClary's Stormtrooper costume request
Mike McClary had some pretty diva-esque requests in order to appear at the event. One of which was a Stormtrooper costume. Well, Matt and Jason spared no expense, so Stormtrooper it was. You better enjoy it, Mike! 🙂
3. When THIS happened.
You just…had to be there.
2. Thanking our AMAZING mentors
Amazing.com would be nothing without our amazing mentors. We showed our deep appreciation for everything they do at our live event.

1. Matt and Jason interview Richard Branson
Richard Branson is one of the most successful people on the planet. He is inspiring and he teaches us to find our purpose and passion as entrepreneurs. Watch highlights from the interview below: