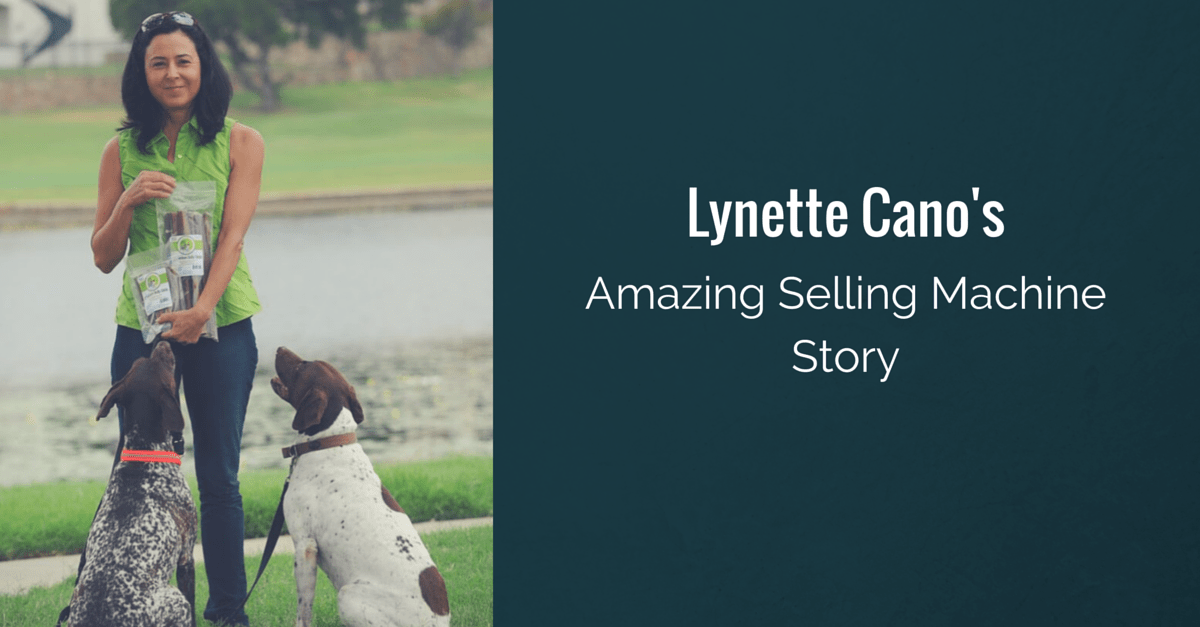 Lynette Cano has an already successful (and cult-following fan base) pet product business after a very short period of time. She was kind enough to share her Amazing Selling Machine story with us, and even some of her secrets to success!
About my Amazon business
Sancho & Lola's Closet is a Premium Pet Products brand sold online on Amazon and at select boutique pet shops, whose mission is to help abandoned Pointer and Pointer mixes find their forever homes. One day I will say our company helps ALL dogs. I will get there, but you have to start somewhere; I chose to start with Sancho and Lola?s Rescue here in Texas.
Read More