Top 7-Figure Seller Tips For Amazon FBA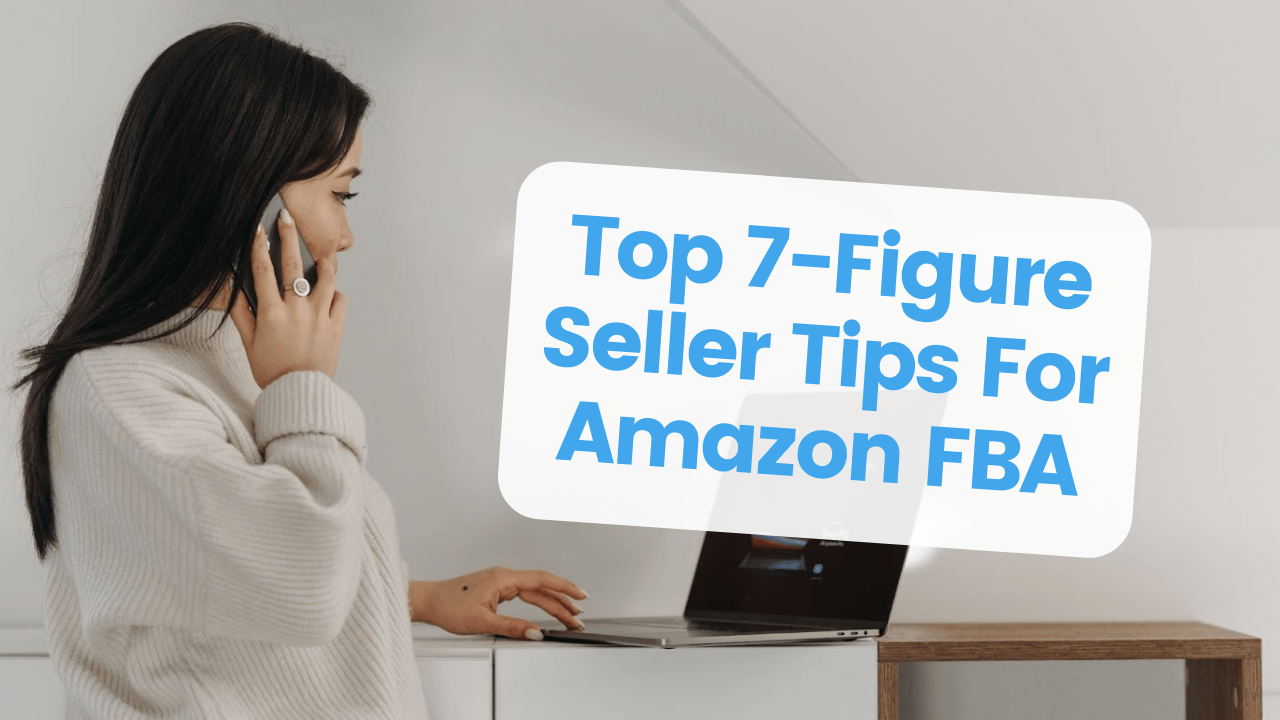 Top Amazon FBA sellers make earning 7-figures look easy. Plenty of them only work a couple hours a day, some only work a few hours a week. That's because an Amazon FBA business is passive income — that means you get more time and more money to enjoy doing the things you love (that aren't work).
So if you want your business to make it into the 7-figure club, check out these top tips for motivated sellers like you. Check it out:
#1: Invest in high-demand, low-competition products
#2: Source products from reputable suppliers
#3: Get an inventory system in place
#4: Better product photos = more sales
#5: Optimize every product listing
#6: Take advantage of A+ Content
#7: Leverage your personal network for reviews
#1: Invest in high-demand, low-competition products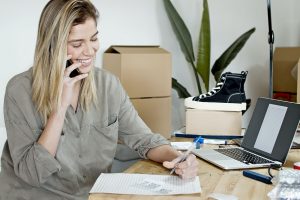 Your product directly impacts your earning potential. This is why it's so important to invest time into product research. Otherwise, you risk ending up with a product that no one wants, or a product that everyone already sells. The key is hitting the "sweet spot" that is high demand and low competition.
If you can find a product that people want to buy and not a lot of people sell, that's your ticket. So use product finder tools available to you like Zoof and so on to find a killer product because it really, really matters.
#2: Source products from reputable suppliers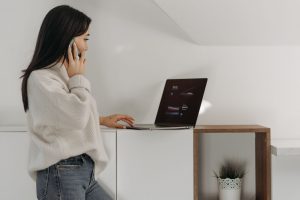 Once you've got a product, it's time to talk to suppliers. First, make a list of everything you need in a supplier. Some examples include:
Fast shipping
Product customization
Previous experience with Amazon FBA
Then, head over to popular marketplaces like Alibaba, AliExpress, DHgate, and so on. Search for your product and message Amazon FBA suppliers directly to sample products before signing any contracts. And don't just message a single supplier — ask for samples from a few different options so you can compare. This might seem like a waste of time and money up front, but it will save you thousands in the long run.
#3: Get an inventory system in place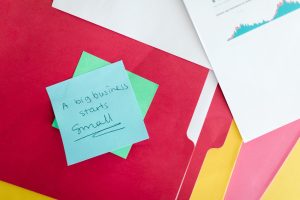 Plan to scale from the start of your Amazon FBA business. Don't wait until you have thousands of orders a month to get a system in place — otherwise you risk shipping delays and other serious headaches.
Instead, make scaling easy by investing in an inventory management system. This could be a system you create on your own (like a spreadsheet) or a software program that automates the process for you. Either way, you have to pay attention to variables like:
Sales rankings
Out-of-stock inventory
Storage fees
By spending an extra hour a week fine-tuning your inventory, you unlock another figure in your 7-figure goal.
#4: Better product photos = more sales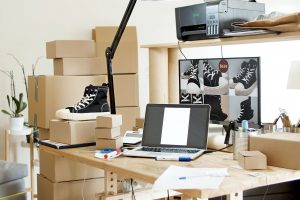 A lot of Amazon FBA sellers don't want to hear this, but it's true — your photos matter. If you look at any of the top Amazon sellers, you'll notice they have at least one of these three things:
Well-lit products
Multiple images
Unique photos
By unique we mean photos that you took — not the ones that come from Alibaba's website. Make your photos stand out among similar sellers and take those few extra minutes to get the lighting just right.
#5: Optimize every product listing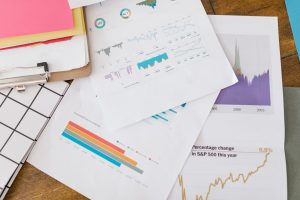 Whether you sell one product or a hundred, invest in product optimization. And if you don't have the time or patience to do it yourself, contract it out. Either way, this is a must and here are some 7-figure sellers tips on how to optimize:
Incorporate long-tail keywords (in a natural way)
Use bullet points
Demonstrate features and benefits
Remove misspellings and typos
Make each listing easy to read and scan
#6: Take advantage of A+ Content
Amazon's A+ Content is reserved for established brands and new brands that meet certain eligibility requirements. A+ Content is like a mini-storefront inside Amazon and it's an extra opportunity to sell to your customers.
If you qualify, use this feature to build your Amazon online business. You get to use extra text, extra images, and even video content to promote your brand and product(s).
#7: Leverage your personal network for reviews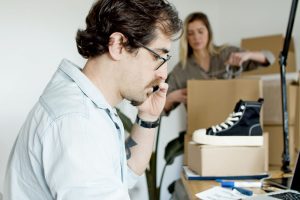 Amazon reviews turn potential customers into paying customers — and it's easy to imagine why. When you shop on Amazon and you narrow your search down to two products, which one do you buy:
The product with 10 reviews that's priced $1 lower
Or the product with 1k reviews that's priced $1 higher
Most people would choose the second product because reviews influence purchasing decisions. It's what tips the scales in your favor as an Amazon FBA seller.
So when you first get started, talk with your friends, your family members, your coworkers — anyone you know. Ask them to buy your new product and leave a review on Amazon to give you a leg up. Because if you don't, rest assured knowing that's what your competition is doing.
Become a 7-figure seller on Amazon today
Are you ready to break free of the endless time-for-money cycle? All you need is a product, a will to try, and our Amazon FBA course. Inside we'll show you how to succeed on Amazon with tons of helpful 7-figure seller tips along the way.
FREE TRAINING – Build a $200K Business in 12 Months or Less
Want to learn more about the world of passive income? Check out our free eBook download that's packed with tons of info about real estate, dropshipping, and more! This is your chance to find out which passive income model will work best for you, or discover why other models haven't worked for you in the past.
FREE EBOOK DOWNLOAD: The Best Ways To Create Passive Income
Need a step-by-step on how to start your own Amazon online business? Read our ultimate guide on how to start now:
How To Start A Business On Amazon | Step-By-Step Guide To Amazon FBA
More FREE resources For Amazon FBA sellers
Best Products to Sell on Amazon FBA
Sourcing Products From The USA
Amazon FBA Product Research