Amazing.com Sponsors TechCrunch Pitch-Off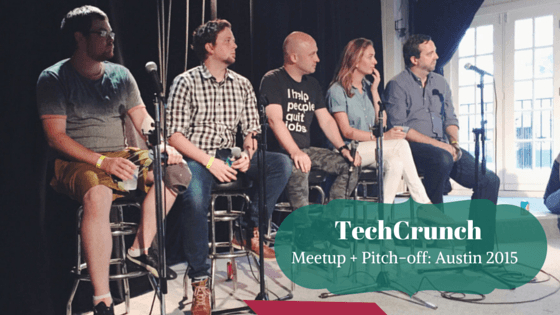 Last night, TechCrunch invaded Austin's tech scene to host a Pitch-Off. Fledgling startups were given exactly 60 seconds to pitch their product in front of a live audience and a panel of expert judges.
Amazing.com knew this was a perfect event for us, and so we were the Title Sponsor at the event. It was a great opportunity to tell the world (especially those interested in startup and entrepreneur culture) who we are and what we do.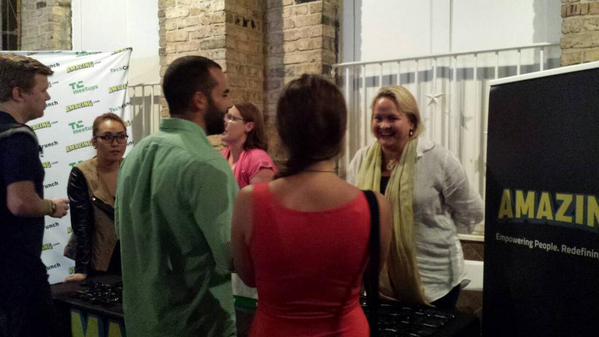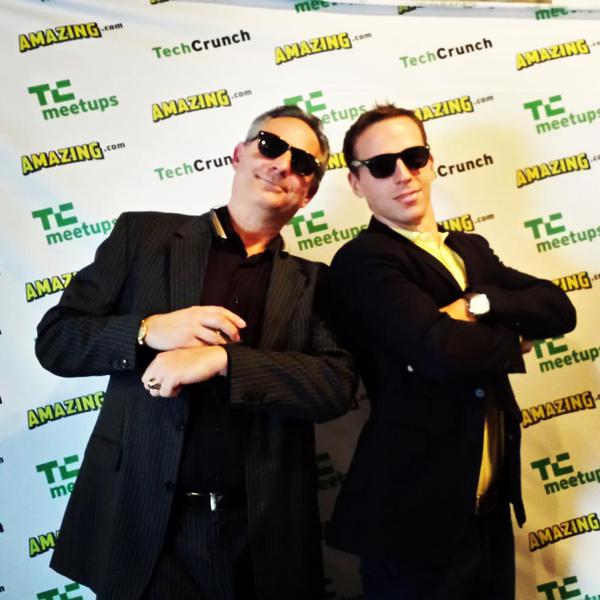 The event showcased startups with great potential, but there could only be one true winner–whose prize included a table in Startup Alley at an upcoming TechCrunch Disrupt. The judges' choice was Burro, whose founder is actually 17 years old! Talk about inspiring.
The audience also got to play a part by voting on their favorites. The winners of the crowd vote included reQwip (a Craigslist for sports gear and equipment) and StyleSage (a female-owned startup where fashion meets big data).
We were impressed by all of the talent and innovation both on stage and off at the Pitch-Off. It truly showed the potential of innovative entrepreneurship both in Austin and around the world.