STEP 1
Complete the form below to join Amazing Academy Plus
Your information is safe with us.
We will never share, rent or sell your information.
Amazing and Its Creators Have Been Featured In:
What if you could build a business that gives you the
FREEDOM to live

on your own terms…
Without spending a fortune to achieve it?
At Amazing, we believe anyone can achieve financial freedom. As long as you have a laptop and an internet connection, you CAN build a business that you can run from anywhere in the world in just a couple hours a day. For the last 12 years, we've helped over 35,000 people discover the path to freedom through entrepreneurship. Now, it's your turn.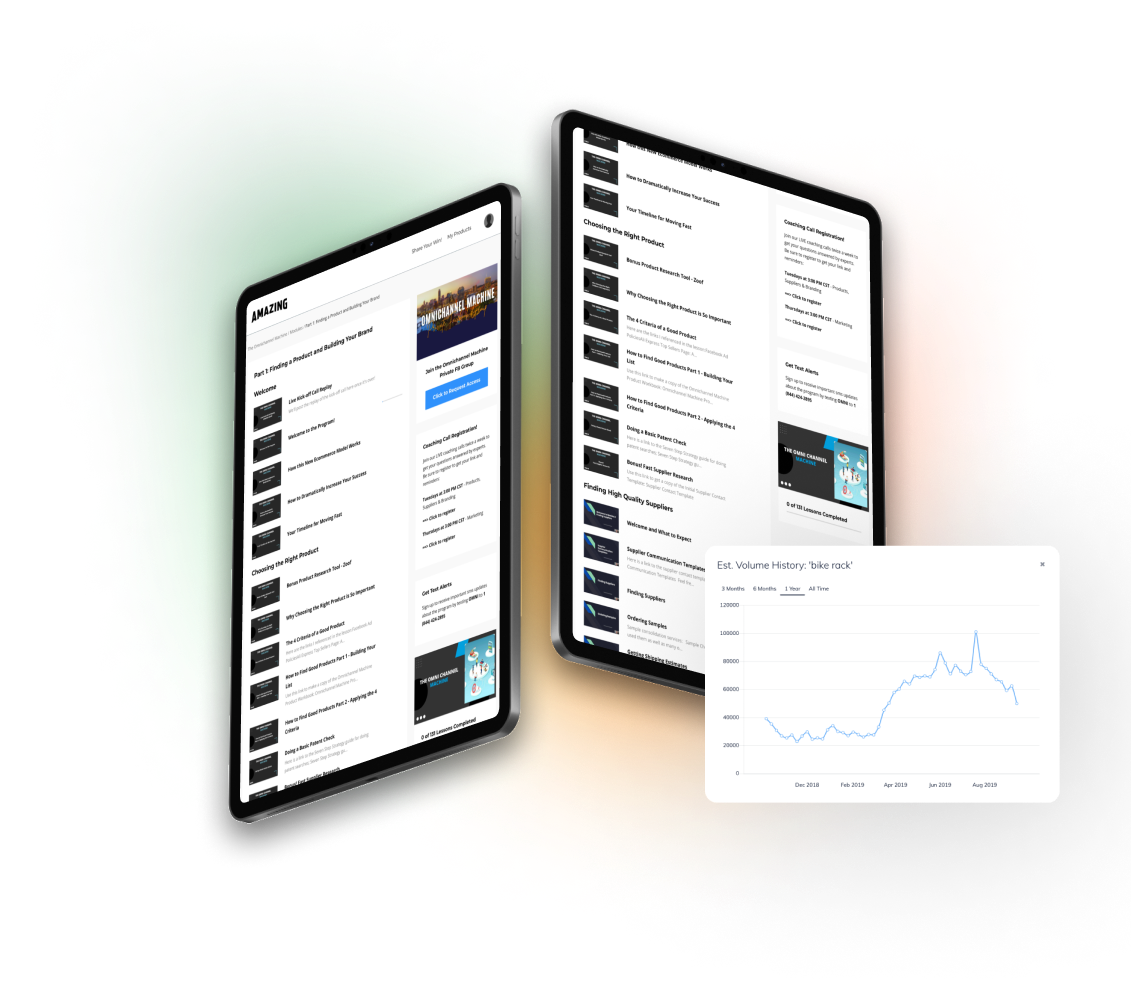 Meet Some Of Our Successful Members
Anne Runs a 7-Figure Ecommerce Brand from the Beach in Costa Rica
"I wanted to be doing $50,000 a month in sales by the beginning of 2020. I hit that goal within the first nine months of starting on Amazon. And this past month I did over $81,000 in sales."
Anne Ferris
Tatiana Built A $400,000 a MONTH Brand on Amazon
"I was able to build a very successful eCommerce business with no prior experience. Now, I enjoy a lifestyle I never even dreamed possible. Entrepreneurship was the path that led me to freedom and Amazing showed me what steps to take."
Tatiana James
Using Our Process, Leah & David Have Built and Sold Multiple Brands.
"To go from earning just over $100,000 a year in 2014, to becoming millionaires three short years later was an incredible experience. Not to mention, we had the freedom and flexibility to work when we wanted and spend time with our family all along the way"
Leah & David
Ana Sold Her Ecommerce Side Business for Multiple 7 Figures
"Going on vacation out of the country twice a year is not something I need to think twice about now... People still cannot believe what I was able to accomplish in such a short period of time, totally on the side, with just a few hours to spare."
Ana Silva
Justin and Channing Built a $6 Million A Year Business
"Last year we sold about $4 million and this year we should sell more than $6 million of our products. Gross profit is usually around 40%. This business allows you to put your money to work so you can keep your time. I don't know of a more powerful reason than that to make the decision to invest in yourself and build something that will work for you."
Justin & Channing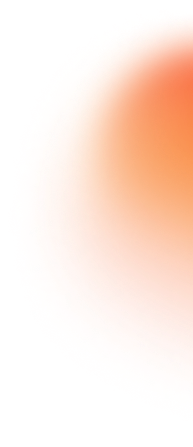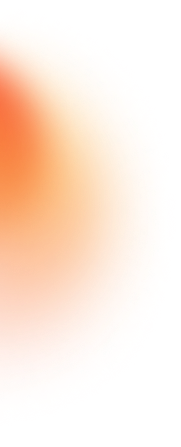 We've Worked With The
Brightest Minds

in Business
Sir Richard Branson
Founder of the Virgin Group
Daymond John
Entrepreneur, Investor, The People's Shark
Robert Kiyosaki
Author of Rich Dad, Poor Dad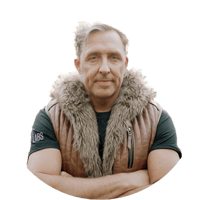 Dave Asprey
Founder of Bulletproof Coffee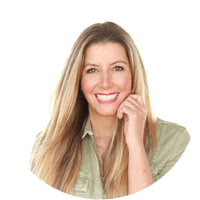 Sara Blakely
Founder & Owner of Spanx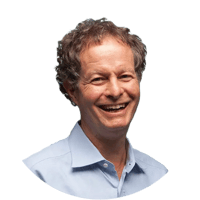 John Mackey
Co-Founder & CEO of Whole Foods Market
The
OLD way to start

an ecommerce brand was to
Piece together free content on YouTube and Google bounce from course to course and join different masterminds
You'd learn how to sell on one platform, like Amazon, but not another, like Shopify.
You'd learn how to run paid ads, but miss out on foundational skills like copywriting or direct marketing.
You'd spend a lot of money learning, but still not know what to do next.
There has never been a comprehensive, A-Z program for starting an ecommerce business for a low monthly membership…until now.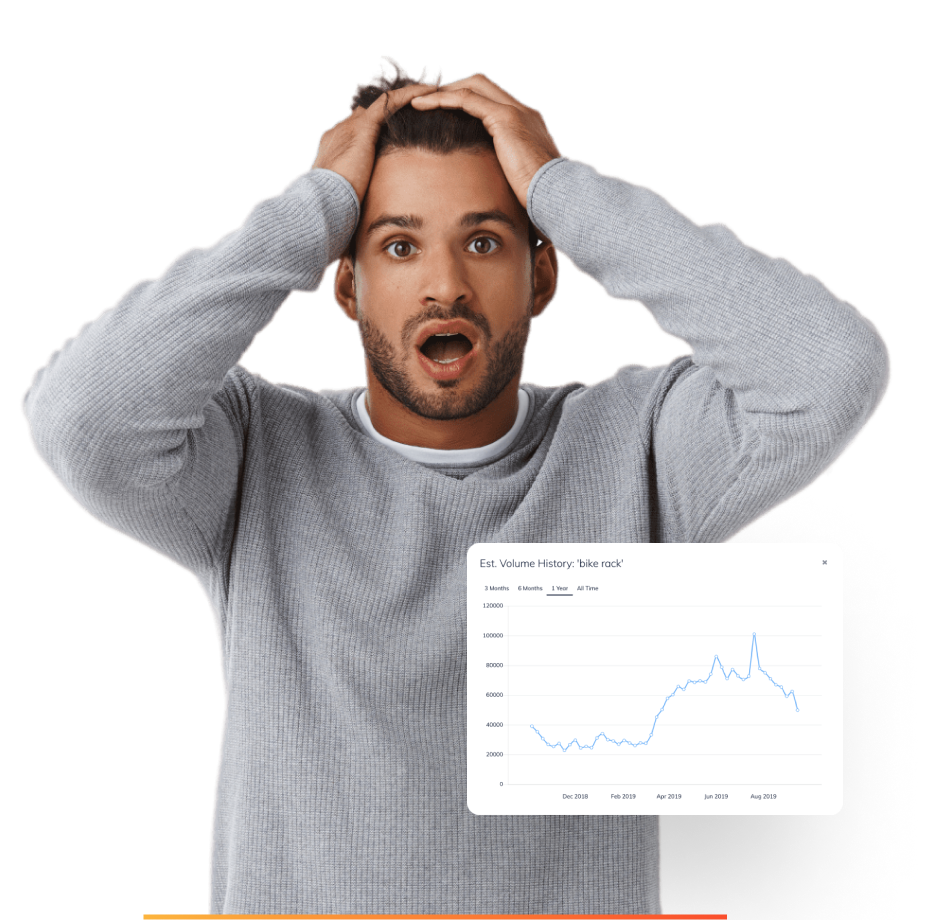 The
NEW

way to start a brand is to
Learn directly from ecommerce experts who can teach what is working today
Follow proven formulas to start, scale, and sell your business
Use premium tools to speed up your success
This is how you stack the odds in your favor, and start your business with the best mentors and resources in your back pocket.
Check out the Seven Principles of Success Matt Clark teaches inside of the Academy >>
Introducing: Amazing
Academy
The Only Monthly Membership You Need to Succeed In Ecommerce
Inside the Amazing Academy, we walk you through the exact steps you need to build your
own life-changing business:

Find a profitable product even if you have no idea where to start

Find trustworthy suppliers and negotiate the best deals (as a beginner!)

Create a powerful brand that can pay you thousands per month

Automate your business so you can run it in 1-2 hours a day

Scale your sales on Shopify, Amazon, Walmart, and beyond!
+ PLUS
You'll get live coaching from ecommerce experts who've built multi-million dollar businesses themselves and have been featured in the Inc. 500 list of Fastest Growing Companies in America.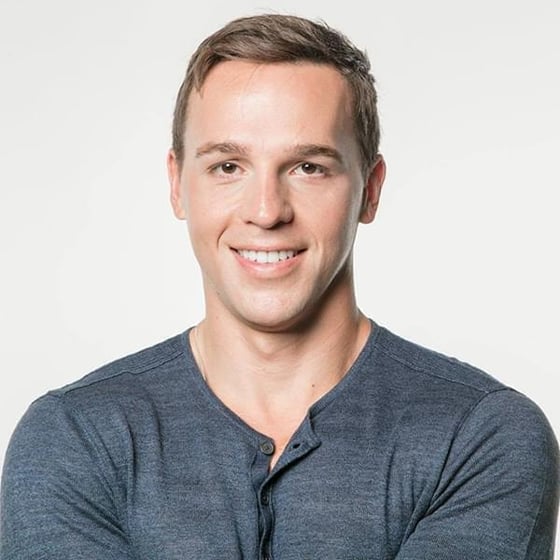 Matt Clark is the owner of two 8-figure brands and has helped over 35,000 people start on the path to financial freedom. He's personally sold over $267 million worth of products online and has been featured in Forbes, CNBC, Success Magazine, and Business Insider. Matt recently built a three-time award-winning Inc Magazine top 500 ecommerce brand from scratch.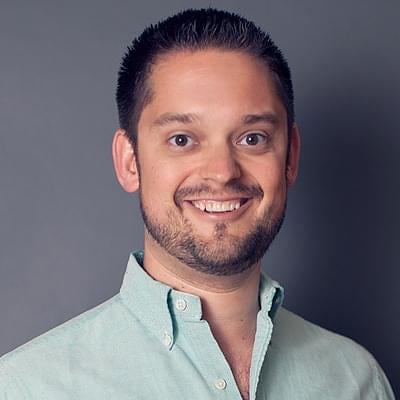 Devin Dorosh is a 7-figure ecommerce business owner. Devin launched his first product on Amazon while on his honeymoon in the Caribbean and quickly grew sales to $10,000 a month within 2 months. Within 1 year, the business grew to $450,000. By the next, it surpassed $1 million. His company has since been named one of Inc. Magazine's Fastest-Growing Companies in America.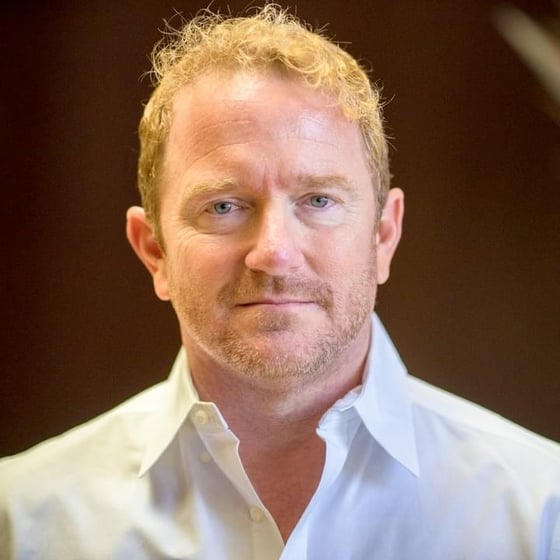 Mike McClary has created multiple, million dollar brands selling on Amazon, Shopify & Walmart. He started his first ecommerce business with a small investment of just $500. Within the first year he was able to replace his 6-figure corporate salary and then quit that job forever. As the CEO of Amazing.com, he is passionate about teaching others how to build their own businesses and create life-changing freedom.
Here's Everything You Get With Amazing
Academy
Amazing Selling Machine
($4,997 Value)
Start and scale an Amazon FBA business with the #1 reviewed training 11 years in a row!
9+ Easy-To-Follow Training Modules that show you how to launch, rank and scale on Amazon
Recorded Coaching Sessions from 7-figure sellers (who've all followed the ASM program)
Exclusive Master Class Recordings on advanced topics like running Amazon Sponsored ad campaigns, driving external traffic to your Amazon product listing, and more!
Mentorship from Amazon sellers who have all sold at least $1M in their own businesses
Private Community of +35,000 Amazon Sellers you can add to your network
Your First $1,000 on Shopify
($1,499 Value)
Kickstart your success with the same launch formula that scaled a business from nothing to $30MM in annual sales
This 4 part series covers how to set up the perfect landing page, optimize for sales, build your list, and get traffic flowing to your store

Includes a detailed implementation checklist that covers every step to reach your first $1k in sales on Shopify
Copy Command
($997 Value)
Discover the sales psychology and persuasion techniques behind the most lucrative marketing campaigns
Comes with 7 modules that break down the foundations of copywriting and sales psychology

Discover how to craft irresistible offers that customers can't wait to buy

Learn the principles of direct response so you use AI tools to write great copy for your landing page, emails, ads, social posts, and more!
Omnichannel Machine
($4,997 Value)
Create your own DTC brand and sell products on your own Shopify site
6 modules packed with proven launch strategies for starting new brands AND scaling existing brands with Shopify

Mentorship to expand your brand onto other platforms like Amazon and eBay

Templates, tools & resources to maximize revenue per visitor, create subscription sales, and scale across multiple ad platforms
Spark Selling Machine
($4,997 Value)
Become an early seller on Walmart, the world's fastest-growing online retailer (This is like being one of the first people to sell on Amazon!)
Holiday Sales Machine
($997 Value)
Make as many sales as possible over Black Friday with this intensive bootcamp
See the best offers that convert on email and social media

Includes 2-hour training on how to advertise across TikTok, YouTube, Facebook, and Google
SellerCon 2023 Recordings
($497 Value)
Gain the latest growth strategies and insights from the brightest marketing minds who are speaking at SellerCon, the largest event for ecommerce entrepreneurs
+ PLUS

, get instant access to all future courses as they are released!
Your Membership Also Includes These
Powerful Bonuses
$100,000 Sales Page Template ($997 Value)
Follow our CEO, Mike McClary's, proven graphic design layout and sales copy to build a landing page that pulls in 6-figures or more
Includes a tutorial with a link to clone Mike's sales page template on your Shopify account so you can easily plug-and-play
100 Day Automatic Sales Engine ($597 Value)
Use this time-tested, 100-day email sequence to run proven offers. The best part is that it loops, so you can automate your sales all year round.
Comes with tutorials on how to create an email list, segment your audience, and design templated emails with the #1 email service provider for ecommerce businesses, Klaviyo,

Get Live Support from
7-Figure Ecommerce Experts

As You Build Your Business
Live coaching calls 3 days a week
Ask your questions in a group setting and see how other new entrepreneurs navigate through business challenges
A Dedicated Client Success Manager
Get 1:1 help from an ecommerce expert whose entire goal is to help you be successful…whether that's negotiating a better deal, running profitable ads, or picking your next product to launch
A Private Slack Channel
This is your private line to connect with your Client Success Manager. It's also where announcements will be shared regarding your training, coaching calls, and important industry updates
Private Facebook Group
Meet your coaches and other members of the Academy. This is your chance to network like you've never done before with hundreds of others all in the same business as you, including multi-million dollar sellers!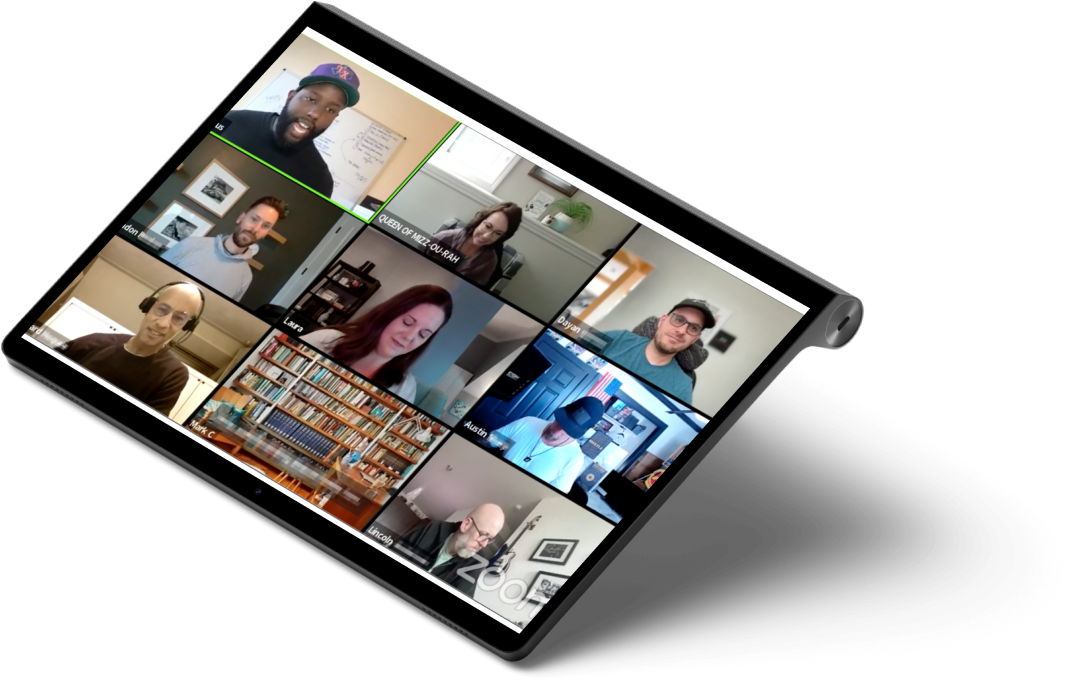 Fast
Track Your Success

With The Amazing Academy Tool Suite

If that weren't enough, your membership includes free trials of the leading software (designed by sellers!) to find the best product opportunities, easily build beautiful landing pages, and sell more with each order.

3 months free
Use the #1 tool for Amazon and ecommerce sellers to speed up your product selection and research.
60 days free
Create high converting landing pages for your products that will convert 10x better than the standard Shopify pages.

Once click up sell
Built by the creators of Zipify, this tool works seamlessly with your Shopify site and is proven to grow sales for any product.
+ PLUS

, you'll get exclusive discounts to 100 tools that make your life as a new business owner easier.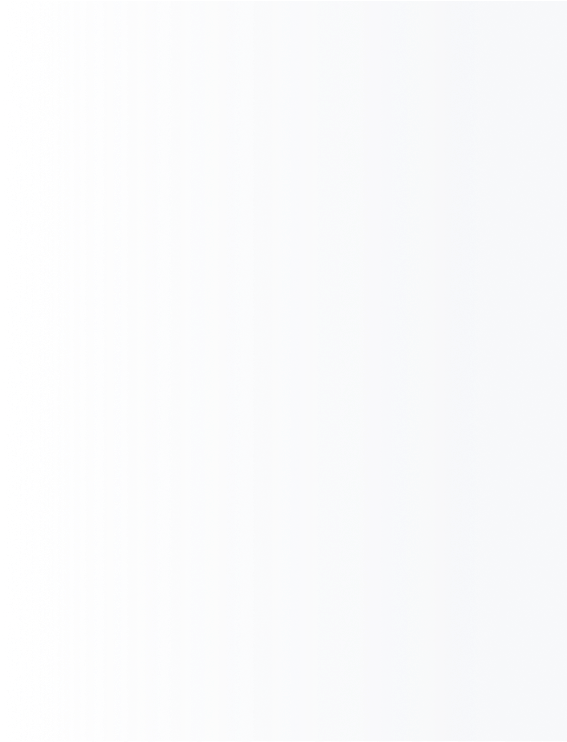 Here's what our members are saying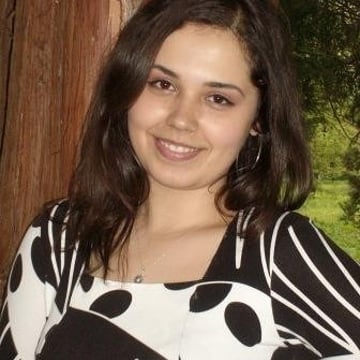 "
I am so happy right now I am about to cry.

''

"I cannot even begin to describe the feeling...to all those who have doubts, experienced roadblocks, or just procrastination: Go for it! Give it your all! It is so worth it!"
Anamaria

"I can't believe the hard work is paying off''
"I am quickly climbing the ranks and running out of inventory. I just had to place a second inventory order with my supplier with triple the amount. Thanks for all your support along this journey!"
Osmar

"I received my 10k badge on day 17 of my launch!''
"I received my 10k badge on day 17 of my launch...thank you to all the mentors who helped me throughout the entire process."
Sara N.

"Celebrating 5k Badge I cannot believe it!!''
"I have 9 days of inventory left SHEESHHHHH!!! Stay motivated you guys! Logging into seller central after making sales becomes addicting lol!"
Jada M.

"I am far more passionate about what I do now.''
"I have been selling for just under 11 months now and have 6 products. My monthly revenue is $86k with an overall bottom line profit of $13k. "
Paul Nicholl
The average cost of traditional courses and coaching through an MBA is
$61,800.
That doesn't even include the cost to start your own business. What if instead, you could get lesson plans and live coaching from real ecommerce experts… And see step-by-step how to find a great product idea, source high-quality suppliers, negotiate, get customers, scale, and even exit your business for millions (as MANY of our members have done)...
for less than $7 a day?
That's what's possible inside Amazing Academy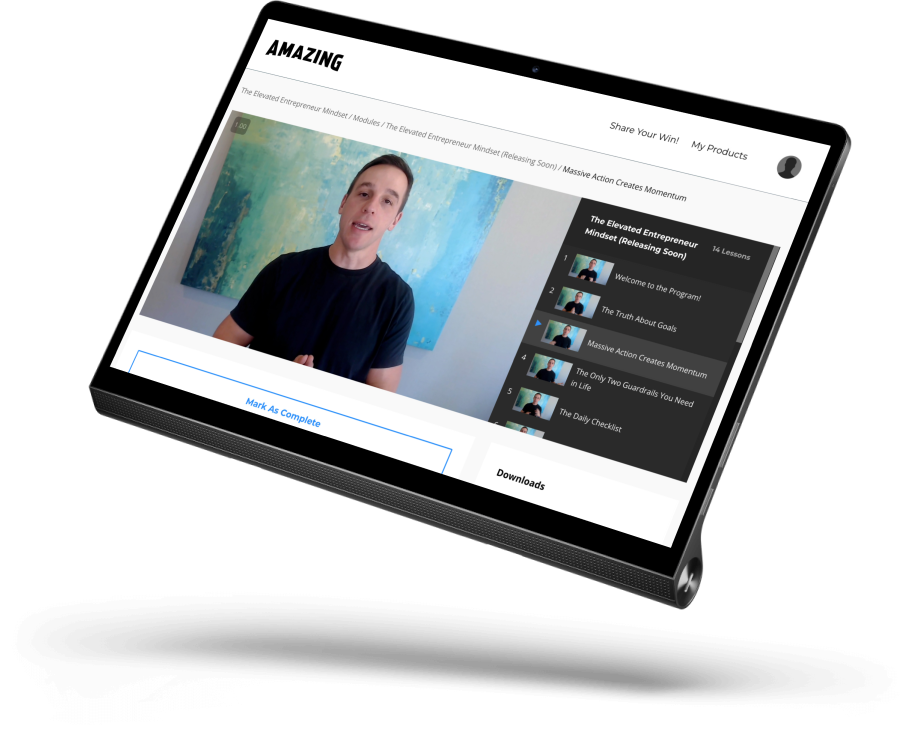 Try your first 7 days of
Amazing Academy

for FREE
Regular price:
$199/month

- Join today for

FREE
Amazing Selling Machine
Your First $1,000 on Shopify
Copy Command
Spark Selling Machine
Monthly Masterclass
Omnichannel Machine
SellerCon Recordings
Holiday Sales Machine
BONUS - $100,000 Sales Page Template
BONUS - 100-Day Automatic Sales Engine
See What Results Are Possible for You
"I got more done on launching my ecommerce business in 4 months after joining OmniChannel than I did in the previous 12 months trying to piece everything together on my own."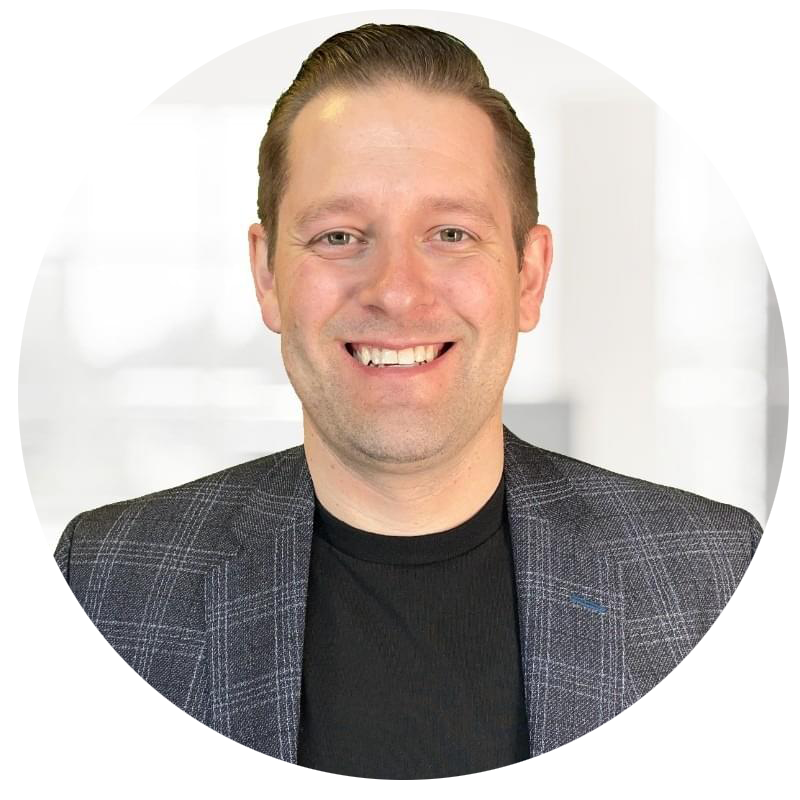 Jeremy S.
"Within four weeks I am already driving $4,000 a day in revenue... My favorite thing about the training is the fact I have 1-on-1 support"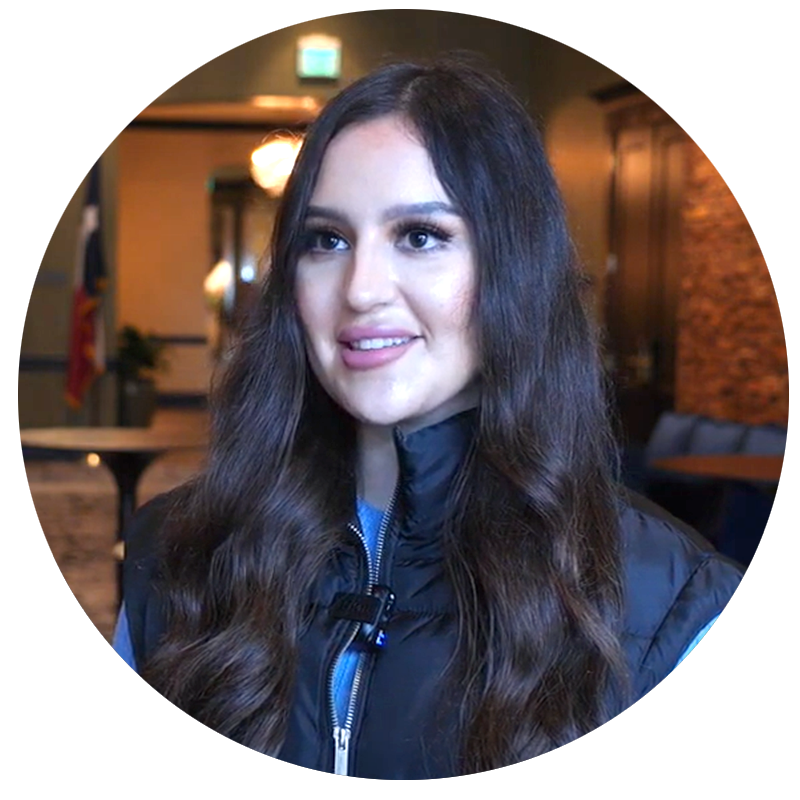 Mae
"I received my 10k badge on day 17 of my launch...thank you to all the mentors who helped me throughout the entire process."
Sara N
You're Covered By Our Ironclad 14-Day
Money-Back

Guarantee!
See what it's like to build your business with an ecommerce expert on call for the next 14 days completely risk-free.
If you decide Amazing Academy is not for you, email us at support@amazing.com for a full refund on your investment.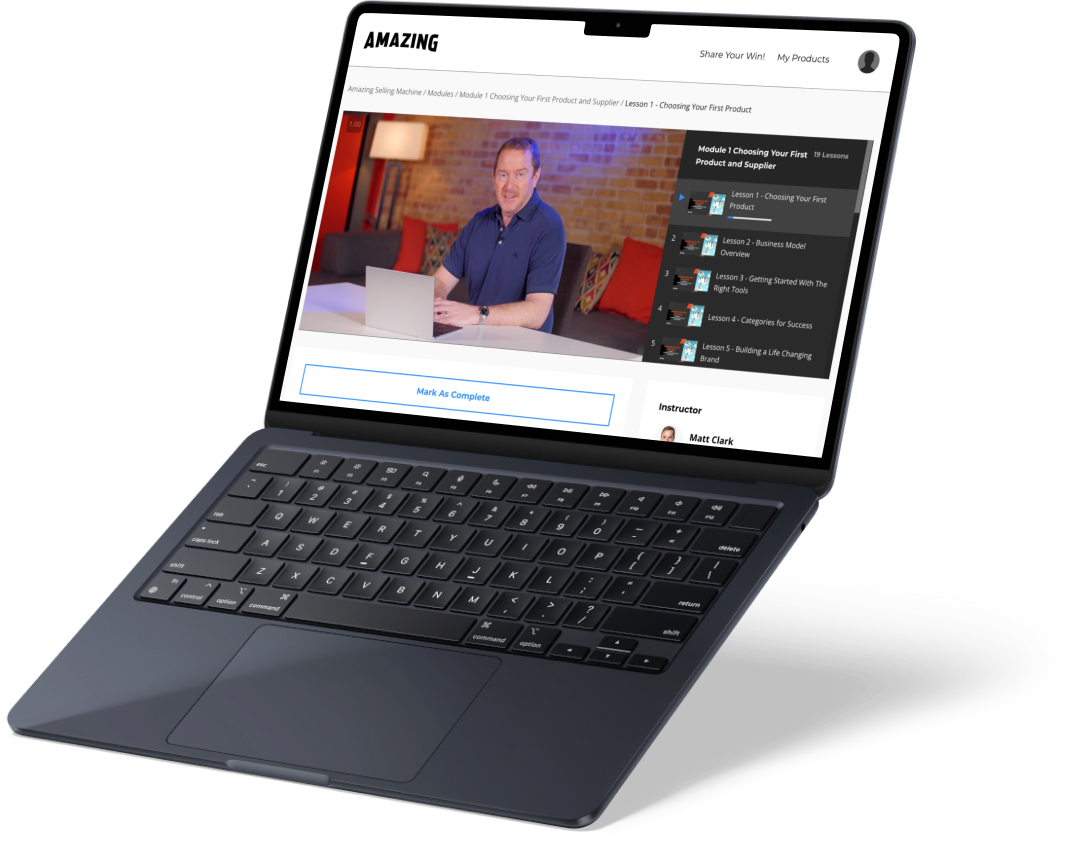 Frequently Asked
Questions
What if I don't have a business idea yet?
We teach you step-by-step how to find products based on your interests and budget. Once you have a list of products that excite you, our coaches will help you validate your idea and find great suppliers.
Will this help me if I already have a business?
Yes. We've helped many Amazon sellers expand their sales, like Steve Mound, who started running profitable Facebook ads to his new Shopify store within a few days of working with us. We've also helped people with previous experience, like Mae Radojevic, develop new products and presell thousands of dollars worth to physical retailers in her area.
How soon will I have access to the courses?
You'll gain immediate access to all courses, all recorded coaching calls, and software tools as soon as you become a member.
Will I have access to new courses as they come out?
Yes. As updates are made, you will receive an invitation to check them out inside the private Slack channel.
What if I need additional support outside of the course?
We are committed to your success. Not only do you have access to live coaching calls 3 times a week, but you also have a Dedicated Client Success Manager you can reach out to via Slack anytime you have a question or need advice.
How do I access the live coaching calls?
You can access the link to the coaching calls inside your membership area and from the reminder emails we send out before going live.
What is the Amazing Academy Tool Suite?
This is our personal collection of tools and resources that we use to run our own multi-million dollar ecommerce businesses. We've negotiated the best discounts and trial periods for Amazing Academy members to make your life as a new business owner easier.
Do I need to pay extra to access the Amazing Tool Suite?
No. It is included with your membership.
How will I know this membership will work for me?
Over the last 12 years, we've helped +35,000 people from over 160 countries get on the path to financial freedom. Some have built lucrative side businesses that have helped them travel the world, retire early, or take care of aging parents. Several others have built giant ecommerce brands that they've sold for multiple millions. Whatever your vision for success is, we are here to help you achieve it.