The $30 Trillion Opportunity
How to Build a Real $100,000 Per Month Business Leveraging the Power of the World's 7 Largest Platform Economies
What you'll discover in this exclusive training:
How to build a real

$100,000 per month business

you own
Why most ecommerce businesses

miss out

on 98.2% of sales
The new 4-step blueprint to quickly build your business
How to find "million dollar niche" products lying in plain sight
How to build an ecommerce business with

84% of sales

outside of Amazon
The perfect business to build if you want income

and

wealth
And much, much more!
Limited time only: Because of the private information shared about the presenter's $35 million business in this presentation, it is only available for a limited time. Watch now, or miss out.
Your information is safe with us.
We will never share, rent or sell your information.


Meet Your Host and Presenter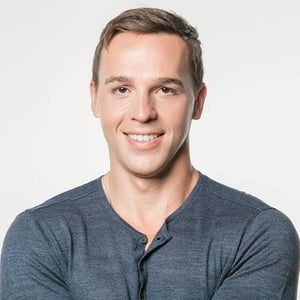 Matt Clark is the owner of two 8-figure brands and has helped over 35,000 people start on the path to financial freedom. He's personally sold over $267 million worth of products online and has been featured in Forbes, CNBC, Success Magazine, and Business Insider. Matt recently built a three-time award-winning Inc Magazine top 500 ecommerce brand from scratch.

Sir Richard Branson
Founder of the Virgin Group

Daymond John
Entrepreneur, Investor, The People's Shark

Robert Kiyosaki
Author of Rich Dad, Poor Dad

Dave Asprey
Founder of Bulletproof Coffee

Sara Blakely
Founder & Owner of Spanx

John Mackey
Co-Founder & CEO of Whole Foods Market
How many times have you thought about starting an ecommerce business…
Only to talk yourself out of it?
"I don't know what to sell."
"I don't have money to spend."
"I don't know where to start."
Weeks, months, even years go by…and you're still just *thinking* about starting that brand.

That ends now.
We've Helped Countless Members Build 6, 7, And Even 8-Figure Businesses
Like these people below!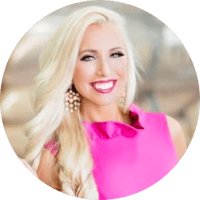 Katy Sells $1,200,000 A Year Was Named Entrepreneur of the Year in Her Florida Hometown
"Guess who just hit their 100k badge. I honestly can't believe it and wanted to thank you personally!"
- Katy Kopstad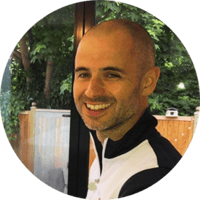 Paul Quit His Boring Office Job to Run His Business and Travel With his Family
"I have been selling for just under 11 months now and have 6 products. My monthly revenue is $86k with an overall bottom line profit of $13k. I am far more passionate about what I do now."

- Paul Nicholl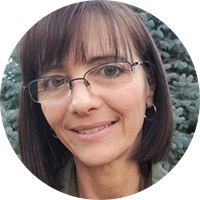 Ana Sold Her Ecommerce Side Business for Multiple 7 Figures
"Going on vacation out of the country twice a year is not something I need to think twice about now... People still cannot believe what I was able to accomplish in such a short period of time, totally on the side, with just a few hours to spare."

- Ana Silva
They all started by selling on Amazon in the last few years.
But things are different now.
It's not as easy to succeed with just Amazon anymore.

The costs of getting started are higher. The competition is stiff. There are more places to sell.

We've taken the last two years to think through how to help people succeed in this new environment while testing strategies in our own 7-figure ecommerce businesses...

And discovered a NEW way to help people go from idea to sales in as little as 4 months.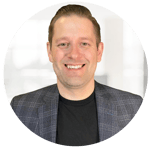 "I got more done on launching my ecommerce business in 4 months after joining than I did in the previous 12 months trying to piece everything together on my own."

Jeremy S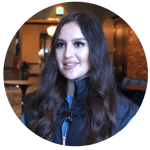 "Within four weeks I am already driving $4,000 a DAY in revenue... My favorite thing about the training is the fact I have 1-on-1 support"
Mae R
On this training, you'll discover the exact 4 steps to build your own ticket to financial freedom through ecommerce. This new model opens thousands of "million dollar niches", just like we've taught these people…"
See What's Possible Following This Training:
"My phone keeps dinging with sales from my Shopify store!

-Steve M.
"My 1st ever second source of income!"
- Ahmed T.
"10k in 33 days! So happy and grateful. Hard work is paying off."

- Sabrina J.
"I recently sold my business for a multi-7 figure amount."

- Michele V.
What You're About to Learn Has Resulted In:
Countless 6- and 7- figure business owners
For a Limited Time Only: Discover How to Build a

Real

$100,000

Per Month

Business Leveraging the Power of

7

of the World's Largest

Platform Economies